sure, stuff is nice. and as i just admitted- i have a shopping problem.
but no amount of money can make me like you. to be honest, it makes me a bit uncomfortable when other people buy me stuff (unless we're BFF/lover status)
so i'd much rather get a handful of random, well thought out gifts, than a $200 brand dress that i told you i wanted and you bought for me
i can buy my own stuff, kthx


and amazingly, my girlfriend does this naturally. she's not poor, it's not like she can't afford things for me, but she naturally would rather pick me stuff out herself than just ask me "do you want this? do you want this? what about this?" and i love that about her.
this is what she got me for my birthday.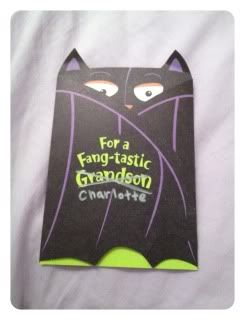 this amazingly adorable card.
this even more amazingly adorable bat plus
her name is Dot. (with the period like "Dot." is her name. not "Dot".)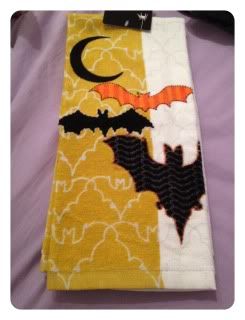 a super cute bath towel, which no one will ever use and will be a decoration forever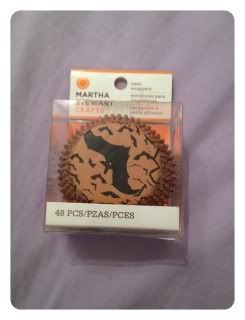 these cupcake papers ~

which will also never be used
andddd these PJ pants ~ they're bats!
she also sent me a letter with these in it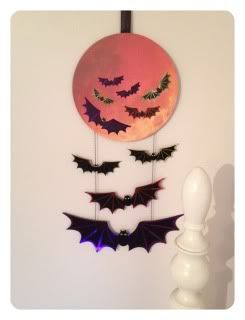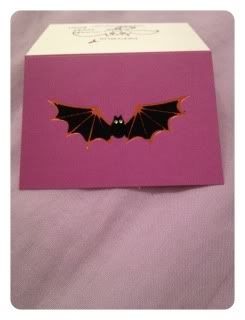 i love bats.
i am not very hard to shop for, especially not around Halloween.
she also got me a replica of the AP bow purse, in lavender, since i bought it and it got lost in the mail
Q~Q
and something else that she wont tell me what it is but it's still in the mail i think it's something NBC because she said she got me something NBC
yeah

OKAY SHE SAYS SHE HAS THE NBC AT HER HOUSE BUT SHE COULDN'T BRING IT BECAUSE IT COULD HAVE GOTTEN BENT *HINT* AND IT'LL BE MAILED WITH MY PURSE
(does the fact that it's all caps tell you how excited i am?)
anyway! that was everything i got for my birthday. all in all pretty good.
(my mom also got me Silent Moon JSK + two pairs of socks from Moi-meme-Moitie if you don't follow my tumblr, but i wont make a whole other post just for that lol)