really, i didn't. my goal for today was to replace a wig of mine. which i got done, but then... i was still bored. so i just thought i'd walk around the mall.
bad idea.
or good idea.
i mean it's not like i over spent or anything.
:3
okay anyway, this is the wig i wanted to replace
because i just don't like how it looks on me, i don't like that flipped out look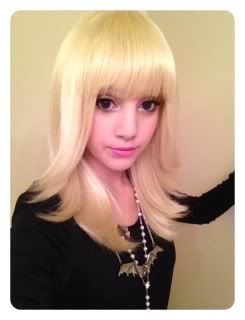 so i did, i replaced it with this wig
i love it. i think i look like an angel.
anyway!
i also ended up getting a pair of circle lens, and eyelashes from the wig store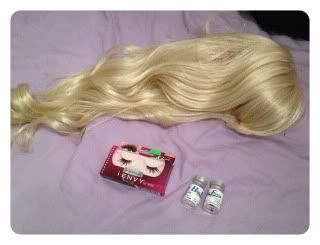 these were $30, instead of $20 like most of my circle lens are. but since i saved $10 on the wig (frequent buyer discount heck yes) it evens out. right? sure.
so then i went to the mall, because i was drinking a drink with lots of calories in it (uh-oh) and i feel better about drinking empty calories when i am walking around and moving.
the first 3-4 stores, nothing. there was nothing i wanted. but then i got to Charlotte Russe. and then Forever 21
at Charlotte Russe i got ~
this ring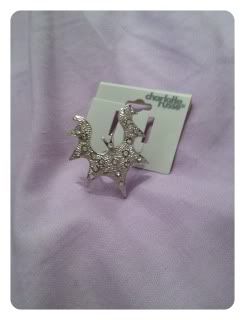 which i don't usually get. cheap rings. because they turn you green. but this one is a bat- so it's okay.
and then i got.... shoes.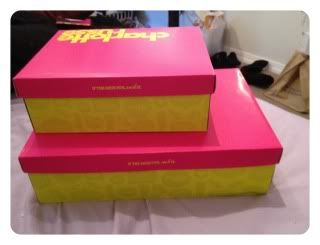 and they are amazing shoes. for a good price (buy one get one for $15.50)
first is a pair of stiletto boots, with lots of buckles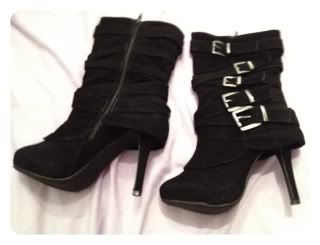 and the other ones are ~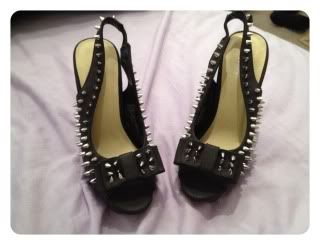 studs
freaking studs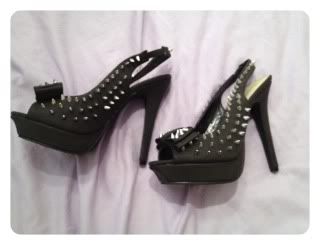 they were like $45 or something but holy goodness, how could i not?
i don't even like strappy shoes, or open toe, but i had to make an exception for these.
had to.
then at Forever 21 i gotttttttt some more stuff
two rosaries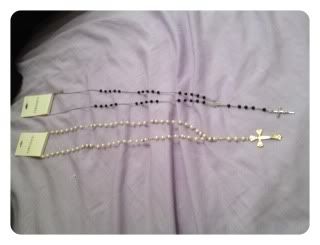 you can never have enough. especially when they're like $3-6
a hair brush and a picture frame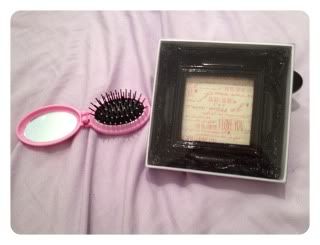 i am will put a picture of me and my GF in there <3
and a pair of shorts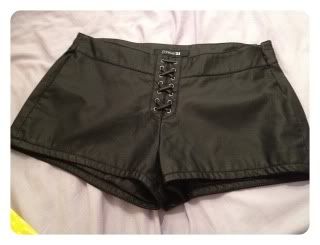 because i only have one pair, and they're like plain black jean like material. so i got some.
AND that was my shopping adventure.
now it's time to clean my room.
oh, also, this is what i wore today.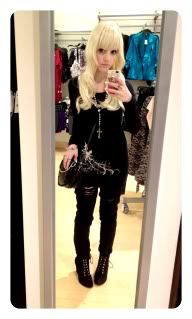 (
larger
)
the shirt is from Black Peace Now
the jeans are from Forever 21 (i think)
the shoes are from Forever 21
my purse is Baby the Stars Shine Bright
my jewelry is from Alice and the Pirates, Alchemy, and other places i don't really remember
OKAY BYE cleaning now fml
i love you guys
c: